Product Manufacturing Services
Off-the-shelf products do not always offer the best solution for a cell culture project. Custom-made media, buffers and other products are manufactured to your own specifications in one of our Class 5 ISO 13408-7:2012 rated cleanrooms. One of these is retained specifically for handling non-animal derived material. In addition, storage facilities at ambient, +4°C and -20°C, together with warehouse space enable the offsite storage and drop shipment of materials as required.
Key Benefits:
Custom Design: We will work with you to tailor a solution that delivers on your projects individual requirements. Whether that be from a standard published formulation, or a modified or a non-standard formulation.
Rapid Delivery: Turnaround time is usually within 25 working days from receipt of your order and includes pH, osmolality and sterility testing.
Flexible service options: Final product is supplied according to project requirements. Lyophilised and liquid product can be dispensed into bulk or pre-defined vessels and capped to predefined specifications. Labelling and QC complete the service offering.
Quality Assured Manufacture: All of our media are produced according to ISO9001:2015 standards. Every product manufactured by LSP is fully supported by complete documentation for full traceability.
No minimum order volumes: For accurate pricing, please include formulation details and the potential ordering volume required when contacting us for a quotation.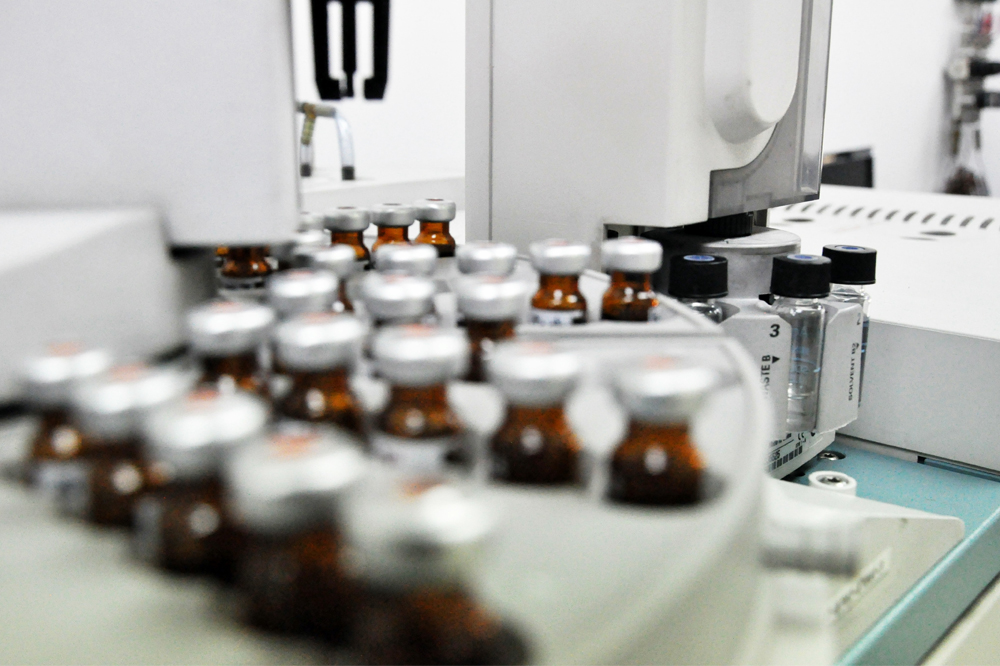 Examples of manufacturing services available:
Cell culture reagent production: including blocking sera, buffers and, cell culture media (including serum-free or serum supplemented media).
Cell culture media development and optimisation: LSP provides qualified scientific expertise for the formulation of solutions and custom-made products for research and bio-product applications allowing for smooth transfer of processes and successful scale-up.
Kit manufacture and assembly: From the initial kit design stage, through sourcing of the materials required, followed by reagent production and the final packaging and labelling. Individual components and final products can be tested for QA purposes as required.
Quality assurances services: A comprehensive range of bioanalytical services are available including sterility, ELISA, endotoxin, bacterial and viral screening. In addition, we can also provide species testing. All appropriate Certificates of Analysis (COA) will be made available, based on the test results for each batch of manufactured product.
There are many more options available. 
If you have a non-standard request for product manufacturing, contact us for a confidential discussion about your project requirements.
Product Manufacturing Services can be combined with Processing and Product Sourcing Services.