ABOUT LIFE SCIENCE GROUP LTD
Life Science Production (LSP) is a division of Life Science Group Ltd
Life Science Group Ltd (LSG) is an independent UK supplier of life science research solutions. We offer our services to worldwide pharma, biotech, contract research organizations, and universities.
LSG has three divisions: Life Science Production (LSP), Antibody Production Services (APS), and Diagnostic Kit Services (DKS).
We have ISO 13485, ISO 9001:2015, and ISIA Traceability accreditation.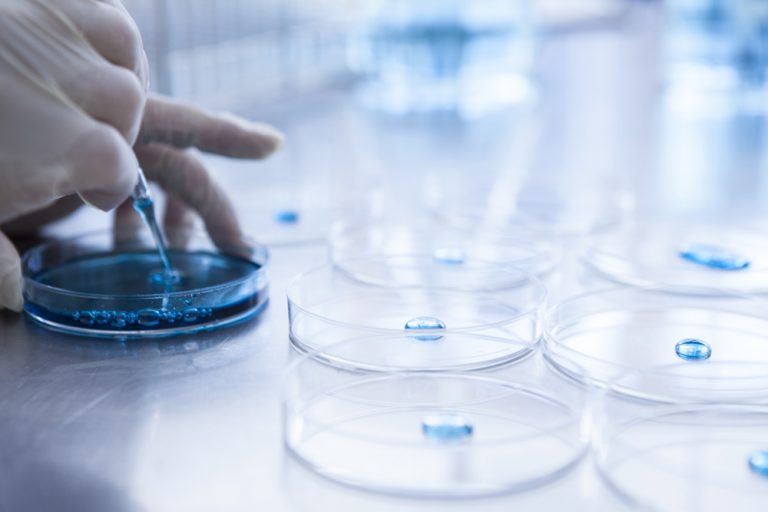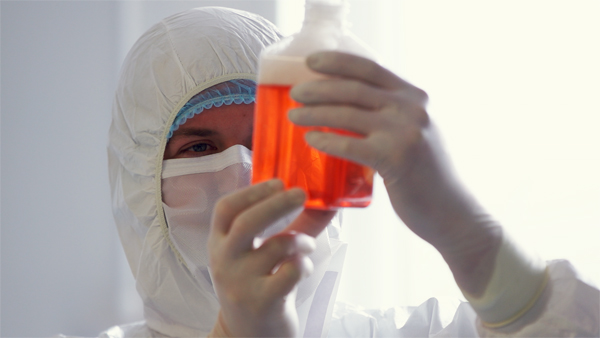 Your partner for customized bio-manufacturing
LSP, APS, and DKS offer worldwide custom biological and in vitro products and services.
Our services meet your growing demand for outsourcing production, because, with us, you can focus on the core of your research activities. We will be with you every step of the way.