At Life Science Group, we want to foster curiosity and a thirst for learning. We aim to help innovate and educate. Below you can find contact details for our scientific staff, helpful resources, our university collaborations and a compilation of free open-source learning platforms.
To help you with your studies, questions and ideas, we want to provide you with a direct line of contact with some of our well-educated team. They will be happy to answer you and discuss your life science conundrums.
Emma Buick (PhD), Cell Biology, Project Research Scientist – emmabuick@lifesciencegroup.co.uk
Alex Wheatley (BSc), Chemistry, Quality Assurance – alexwheatley@lifesciencegroup.co.uk
Parijat Das, (PhD), Cellular Microbiology, Technical Manager of Antibody Production Services – parijatdas@lifesciencegroup.co.uk
Hollie Sharpe (BSc), Biomedical Science, Production and Lab Supervisor – holliesharpe@lifesciencegroup.co.uk
General Inquiries – Contact Us, info@lifesciencegroup.co.uk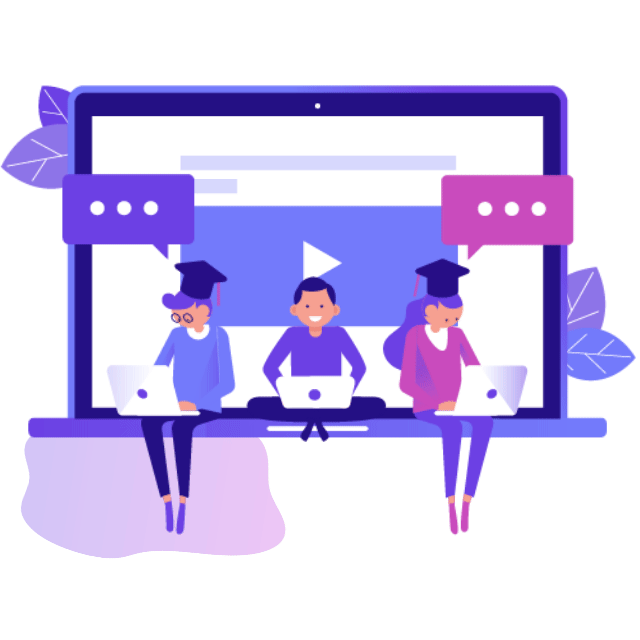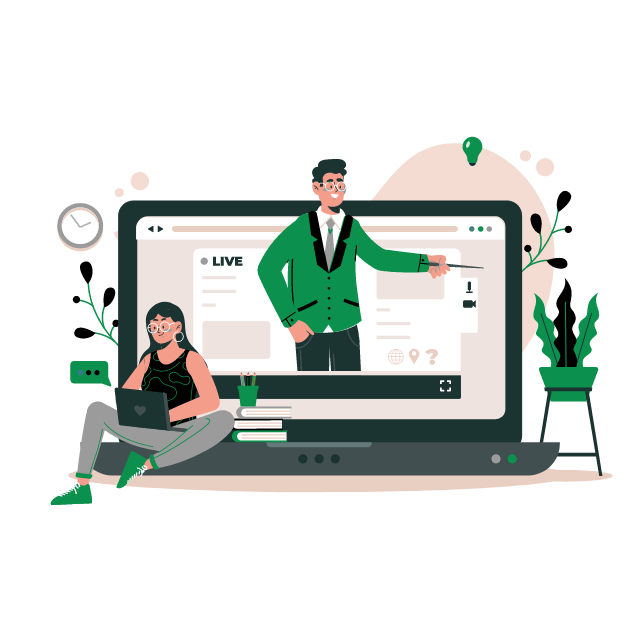 WhatIsBiotechnology (WIB) is a leading educational and public engagement platform. WIB produce interactive resources including exhibitions, videos and posters around biology, biochemistry and biotechnology curricula. WhatIsBiotechnology aims to allow pupils around the world to achieve their full potential in understanding these important sciences. A core part of the WiB mission is to engage students and teachers in the developing resources available on the website.
WiB is a curated collection of resources about the people, places and technologies and their impact on the field of biotechnology. This site is supported by the Charity, Biotechmet. Our Managing Director, Jennifer Murray, is a Trustee of this Charity.
Crash Course believe that high-quality educational videos should be available to everyone for free! The Crash Course team has produced more than 42 courses on a wide variety of subjects, including organic chemistry, literature, world history, biology, philosophy, theatre, ecology, and many more!
This website will highlight educational resources in the life sciences that are interactive and fun. You will find here a wide assortment of learning objects, videos, modules, animations and games.
University Collaborations - Learning Resources
Life Science Group works closely with:
University of Bedfordshire –

LSG has been working with our long-standing partner, the University of Bedfordshire, on collaborative R&D using funding from InnovateUK, as well as the ERDF Programme "Innovation Bridges" to co-fund a Masters by Research (MScR). Together with the university's academic experts, we developed ground-breaking Viral Inactivation Buffers (VIBs) and the associated diagnostic testing technologies amidst the COVID19 Pandemic. Their efficacy for inactivating SARS-nCoV-2 has been validated by Public Health England, and we are now looking at potential broader applications in diagnostic testing which is being assessed in the NHS.  Our ongoing collaborative partnership also looks to broaden the range molecular diagnostic testing solutions using the wealth of knowledge developed in partnership with the University of Bedfordshire.

Cranfield University – LSG is the testbed to apply new management tools focusing on supply chain innovations and operations excellence as well as provides data and material for developing new case studies in the entrepreneurship and supply chain fields.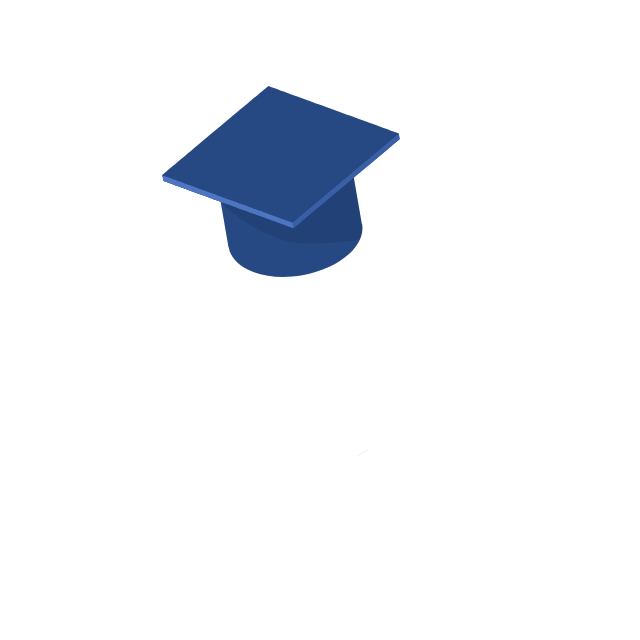 Open Source - Learning Resources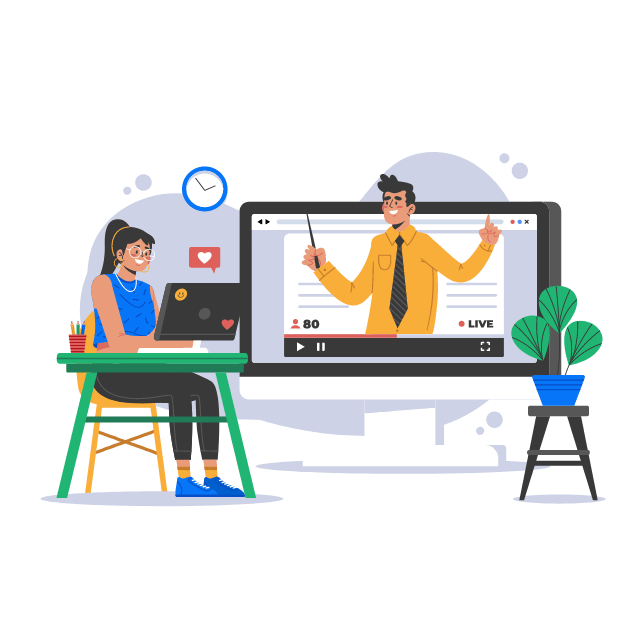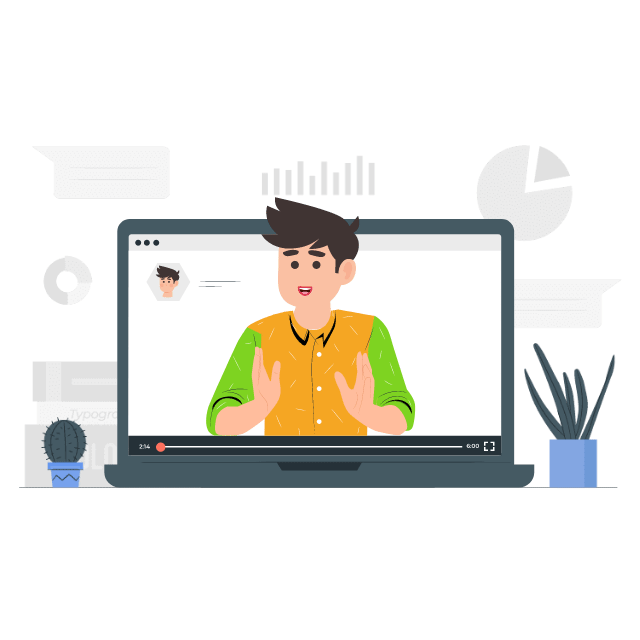 Here is a collection of links to help further your education. These are open-source, free-to-learn platforms.
Khan Academy offers practice exercises, instructional videos, and a personalized learning dashboard that empower learners to study at their own pace in and outside of the classroom. They tackle math, science, computing, history, art history, economics, and more, including K-14 and test preparation (SAT, Praxis, LSAT) content. They focus on skill mastery to help learners establish strong foundations, so there's no limit to what they can learn next!
Their mission is to collect and curate all objective data; implement every known model, method and algorithm; and make it possible to compute whatever can be computed about anything. Their work builds on the achievements of science and other systematizations of knowledge to provide a single source that can be relied on by everyone for definitive answers to factual queries.
Wolfram|Alpha brings expert-level knowledge and capabilities to the broadest possible range of people—spanning all professions and education levels.
Whether you want to learn or to share what you know, Udemy is the right place. As a global destination for online learning, they connect people through knowledge. Whatever your learning style, they have a course that fits.
MIT OpenCourseWare is a free and open collection of material from thousands of MIT courses, covering the entire MIT curriculum. Since 2001, MIT OpenCourseWare has been creating new opportunities for millions of learners and educators, sharing Open Educational Resources (OER) from MIT and helping to lead a global revolution in free access to knowledge.
By opening the classroom through online learning, edX empowers millions of learners to unlock their potential and become changemakers. Every individual has the potential to create change, whether in their life, their community, or the world. The transformative power of education is what unlocks that potential. Yet, access to high-quality education has been a privilege of the few. Back in 2012, they realized it was a time for a seismic shift in learning. From the tried and true to the leading edge. From "for some" to "for all." 
Coursera partners with more than 200 leading universities and companies to bring flexible, affordable, job-relevant online learning to individuals and organizations worldwide. They offer a range of learning opportunities—from hands-on projects and courses to job-ready certificates and degree programs.