CONTRACT MANUFACTURE AND PROCESSING SERVICES
We can process biological materials, in bulk, in different ways such as standard serum treatments, filtration or lyophilisation.
Key Benefits:
Aseptic production: We use aseptic production methods. All of our processing services are performed using fully disposable, single-use systems. Our services are done in one of two Class 5 cleanrooms, ISO 7-rated laminar flow hoods, which are validated to ISO 13408-7:2012 guidelines. They are validated for the aseptic processing of healthcare products that cannot be terminally sterilized.
Flexible service options: Whether it be a simple product treatment process or a more hands-on cell culture-based project, we always deliver a complete, flexible solution that is based on your needs.
Quality Assured Manufacture: All our products are handled according to ISO 9001:2015 standards. Therefore, every product processed by LSP is fully supported by complete documentation for full traceability.

In addition, storage facilities at ambient temperatures of +4°C and -20°C are available for use. Not only that, our warehouse space enables the offsite storage and drop shipment of materials as required.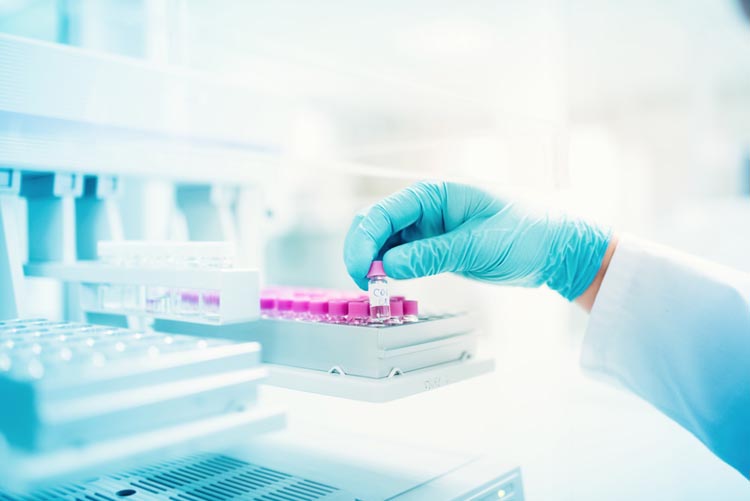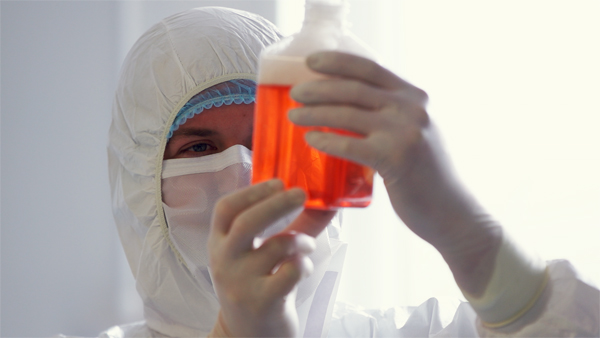 Examples of contract services that we provide include:
Serum treatment: We offer various serum products including FBS, Human AB Serum and other animal sera. In other words, these can be processed, in bulk, by charcoal stripping, dialysis, heat inactivation or gamma irradiation. Our catalogue products can also be processed in these way as an off-the-shelf option. 
Cell Culture Services: A variety of cell culture services are available, from the simple to the more complex. For example:

maintaining

cell lines

adapting cell lines to serum-free conditions

passaging of cell lines

large scale production of cell lines and antibody harvests

cell banking

Filtration: LSP can process biological materials such as serum and plasma that have been aseptically collected from approved sites. To further explain, filtration is typically performed using single-use systems offering triple filtration to 0.1 microns. Typical volumes that can be processed are from 1 to 1,000 L.
Lyophilisation: We offer lyophilisation as a standalone service or as part of a Product Manufacturing Service. This means the materials are dried.
Vial fill and finish: You can save on importation costs by shipping materials in bulk. This means LSP can re-dispense biological and media-based products with pre-defined vessels and cap them to predefined specifications.
Quality assurance services: We offer a broad range of bioanalytical services.  These services include sterility, ELISA, endotoxin, bacterial and viral screening. In addition, we also provide species testing. All appropriate Certificates of Analysis (COA) will be made available. They are based on the test results for each batch of manufactured product.