Reagents and Antibodies for COVID-19 Research
We produce a select range of products for the study of (SARs/COV Antibodies) and test kit production (Viral Transport Medium) which can be used for Covid-19 research among a variety of different uses.
Life Science Production are proud to be one of the UK based companies who supported Public Health England with their testing efforts during the pandemic. We are grateful to be able to continue to offer products to aid in the research of Covid-19 among other it's various other uses.
Reagents and Antibodies: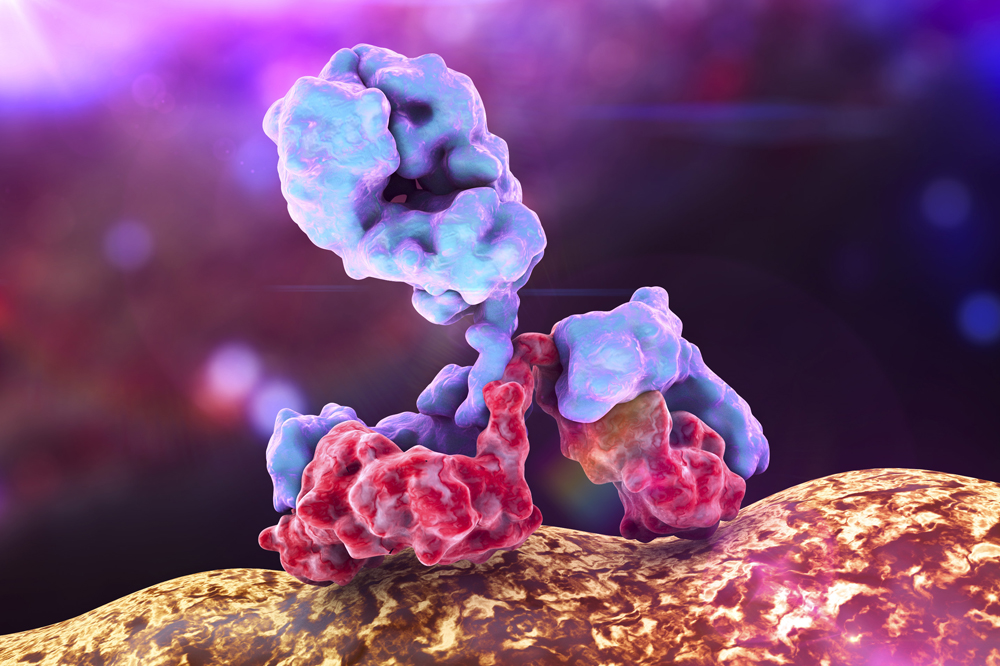 SARS/COV Spike Antibody
Life Science Production offer spike antibodies for SARS/COV which can be used in research applications.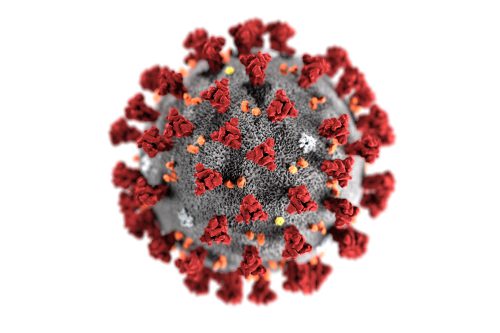 Viral Transport Medium
Viral transport media for the transportation of swabs such as for the testing of COVID-19 via nasal swabs. While this can be used for the pandemic, this media offers a wide range of purpose.