Cell culture reagents are used in conjunction with cell culture media. They provide essential nutrients for growth or maintenance during cell culture applications requiring bacteriological control, cell harvesting or other functions.
Cell Culture Reagents products: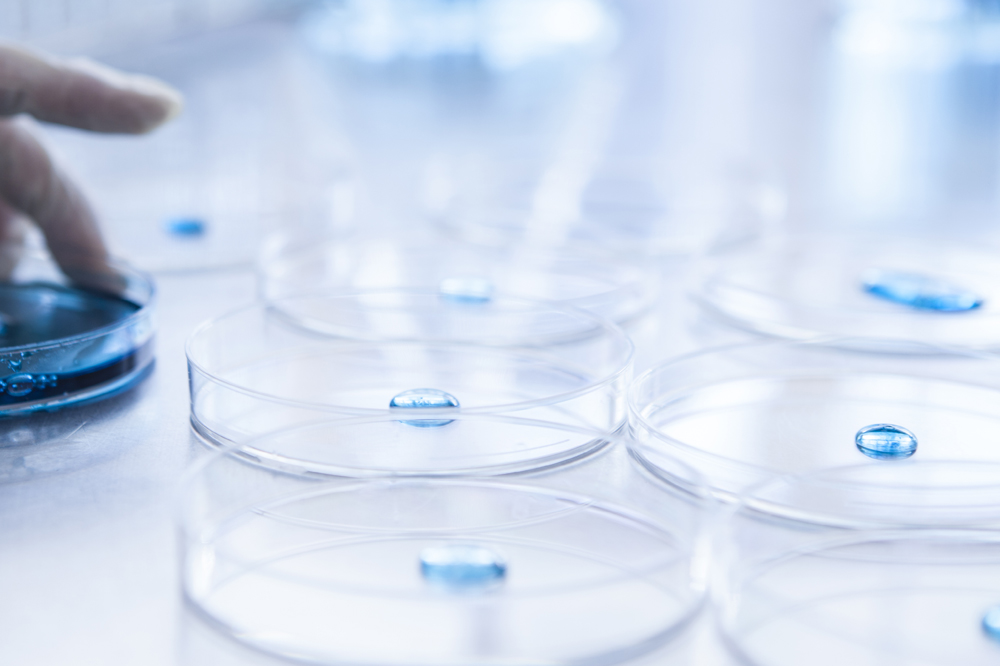 Amino Acids
Essential for every metabolic process, amino acids are widely used in mammalian and insect cell culture as growth supplements to increase cell growth and cell viability. Supplements of animal acids are added to cell culture media.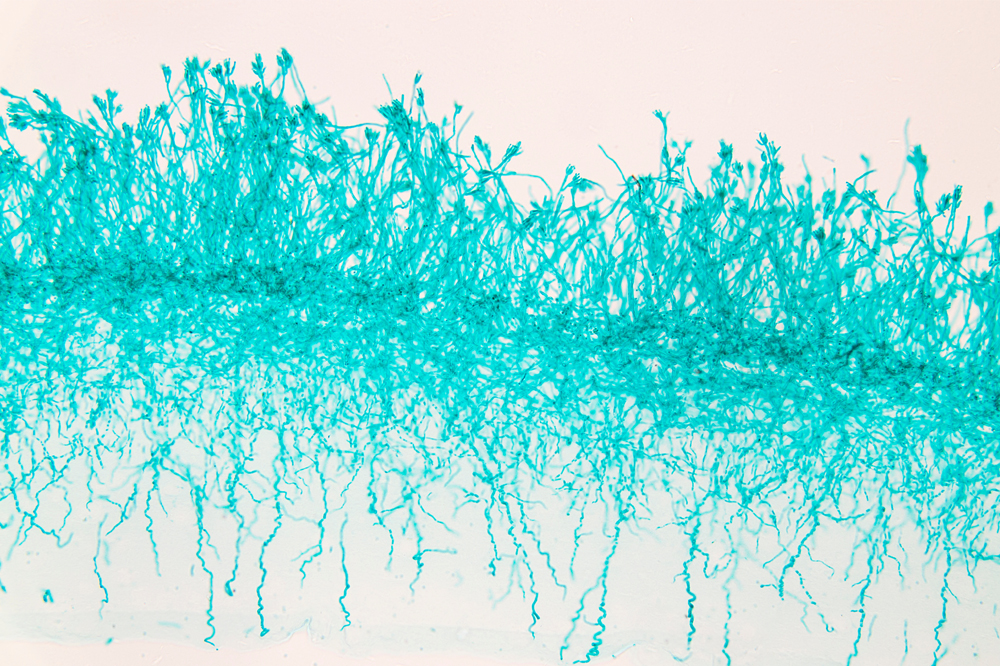 Antibiotics and Antimycotics
Antibiotics and antimycotics are used, usually prophylactically, to prevent bacterial and fungal contamination in cell culture. These products function by degrading the cell membrane of the infectious bacterium and fungus.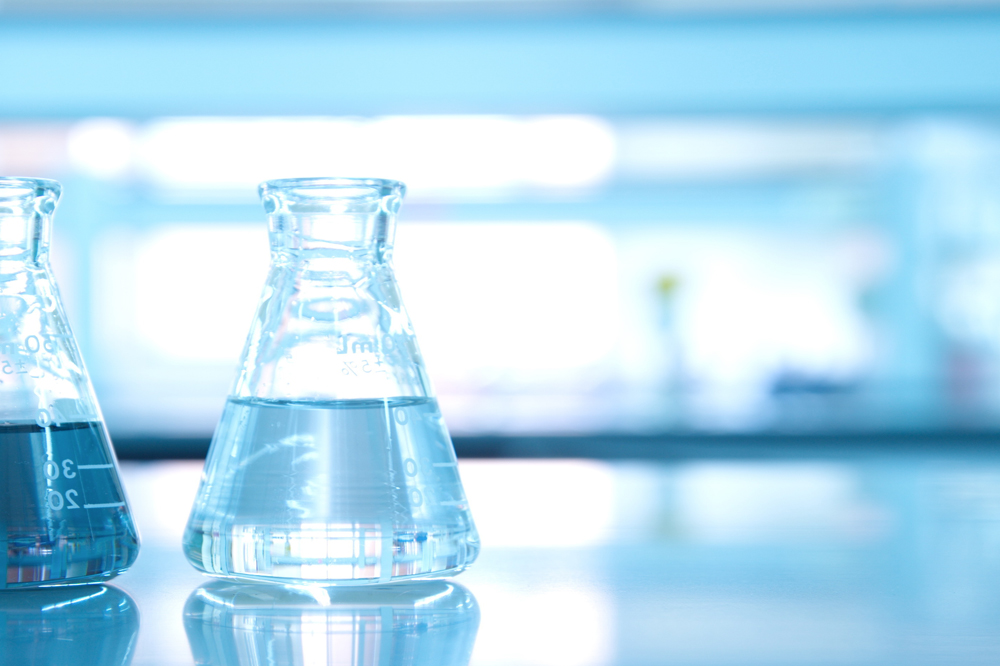 Buffers
Buffers are salt solution designed to maintain a correct pH, maintain an ideal osmotic pressure in cell culture media. They can also povide a source of energy. The growth of cells in a nutritionally complete cell culture medium is usually optimal when the medium is maintained at a pH of between 7.2-7.4.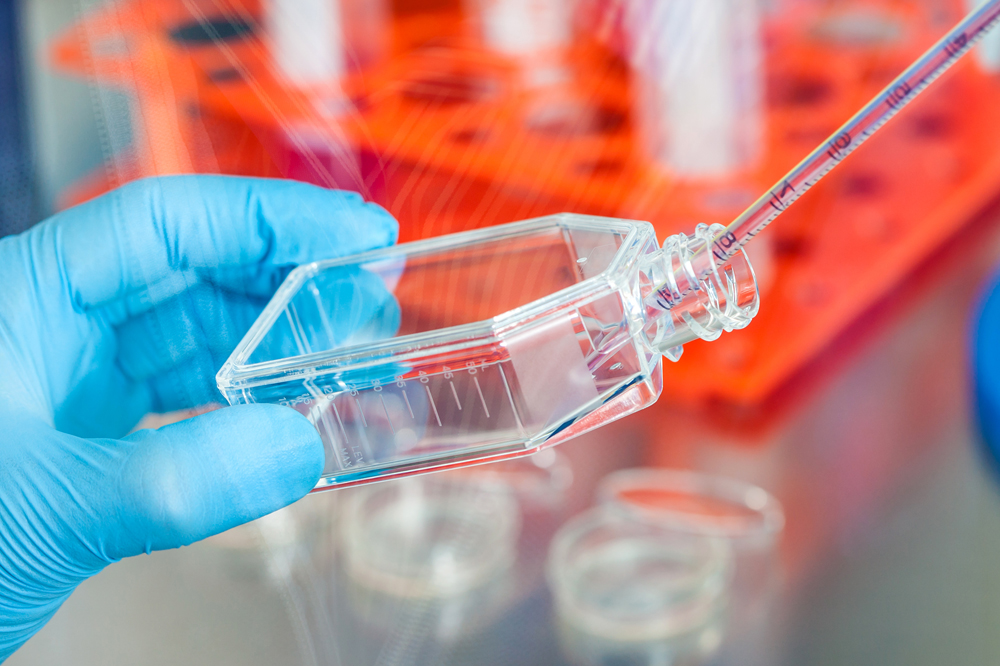 Cell Culture Supplements
Growth media in cell culture requires the addition of a range of buffers, nutrients and supplements specific to the cell type being cultured. LSG offers a complete range of cell culture supplements to enable optimal results and higher yields from cells grown in culture.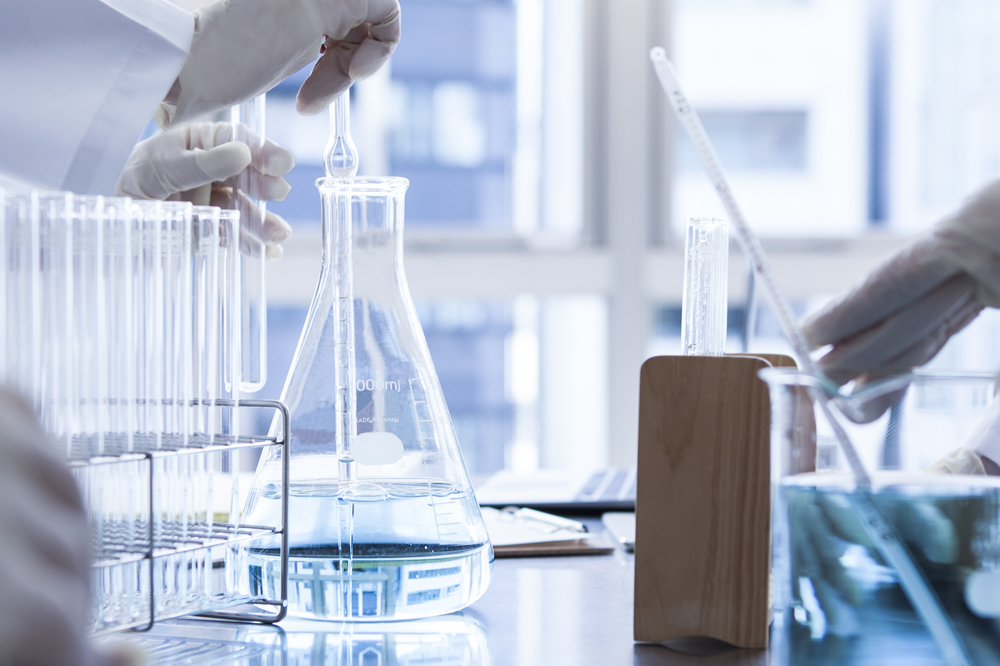 Cell Culture Water
LSG offers a range of water suitable for cell culture, offering a sterile product with low endotoxin thereby minimising any concerns.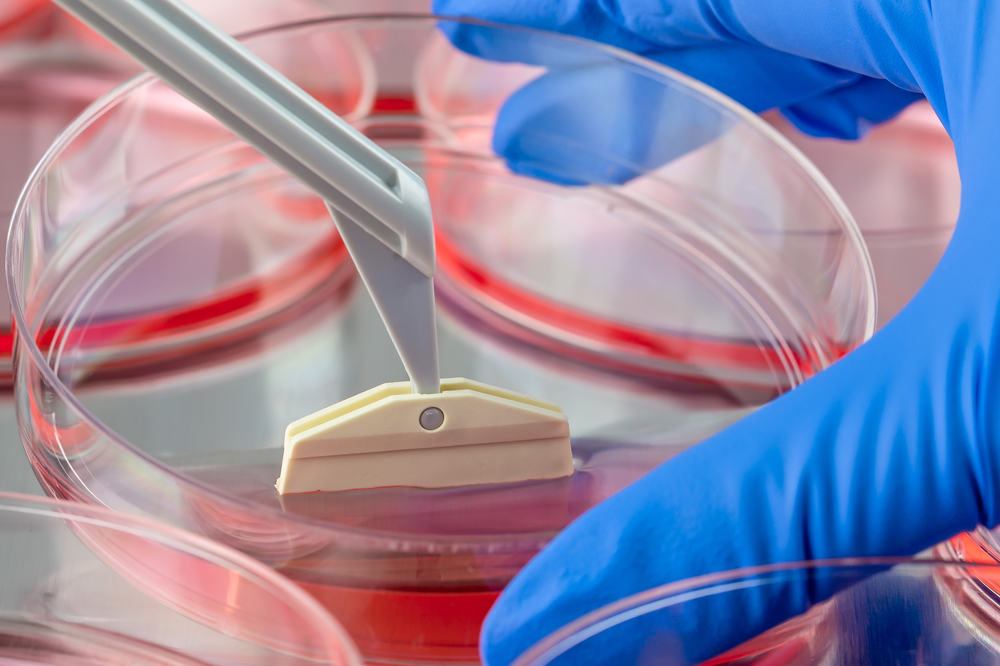 Cell Dissociation Reagents and Separation Media
Cell dissociation reagents are used to disaggregate adherent cell types from the substrate or surface to which they have become attached during culturing. LSG offers cell dissociation reagents that are both enzyme based and non-enzyme based. Non enzyme-based reagents tend to have a gentler action on the cells thereby increasing both cell viability and recovery.