Bioprocess & Scale Up (Single-use technology)
Simplify your scale-up and reduce contamination risk with single-use technology solutions from Corning®.
Single-use technology provides a convenient alternative to rigid-walled containers for a variety of biopharmaceutical applications.

Offered in multiple sizes with a variety of film types and tubing/connector configurations, our single-use bags can help you reduce costs and reduce contamination risk.

Off-the-shelf solutions preserve the physical, chemical, and functional characteristics of sterile and process fluids without the costs or inconvenience of washing and sterilisation.
Single-use technology products: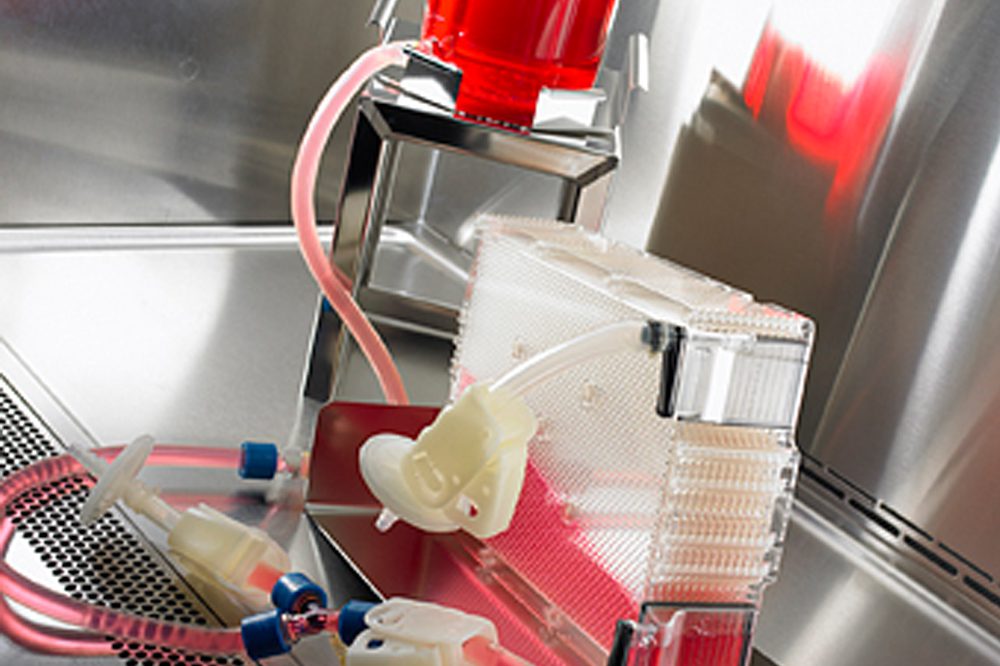 Bags for HYPERStack® Vessels
 These single-use bags can be connected to tubing via tube welding or by using the pre-assembled multipurpose connectors. They can be used to add media, trypsin, or quenching substrates to complete cell culture in an entirely closed solution.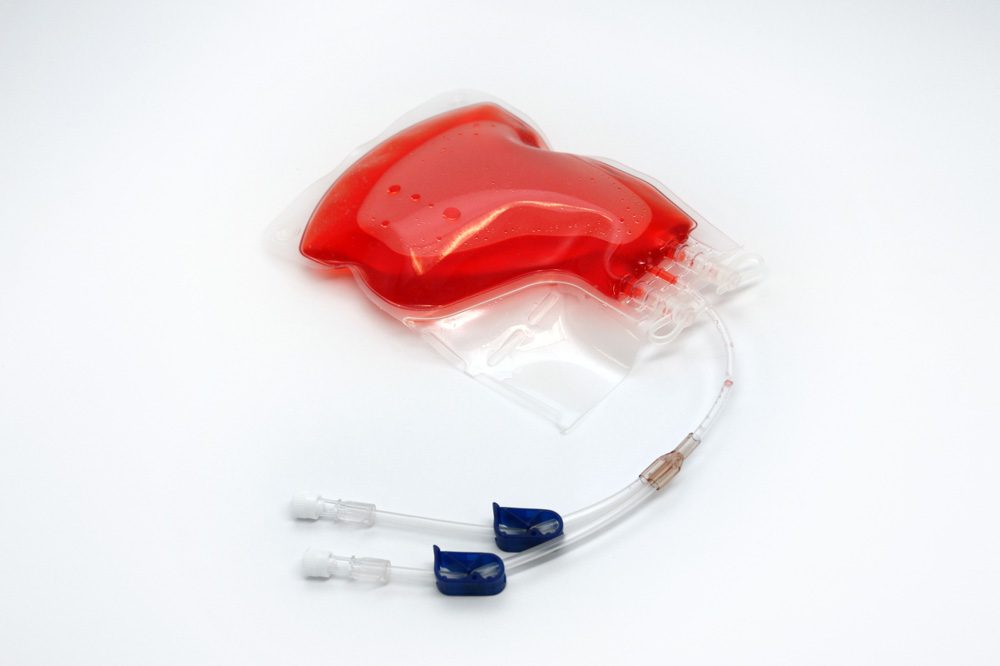 Cell expansion bags
 Cell expansion bags are intended for the expansion and culture of non-adherent cells. The bags are made from single-web polyolefin, gas permeable film. The integrated tubing allows for functionally closed system filling, feeding, and sampling.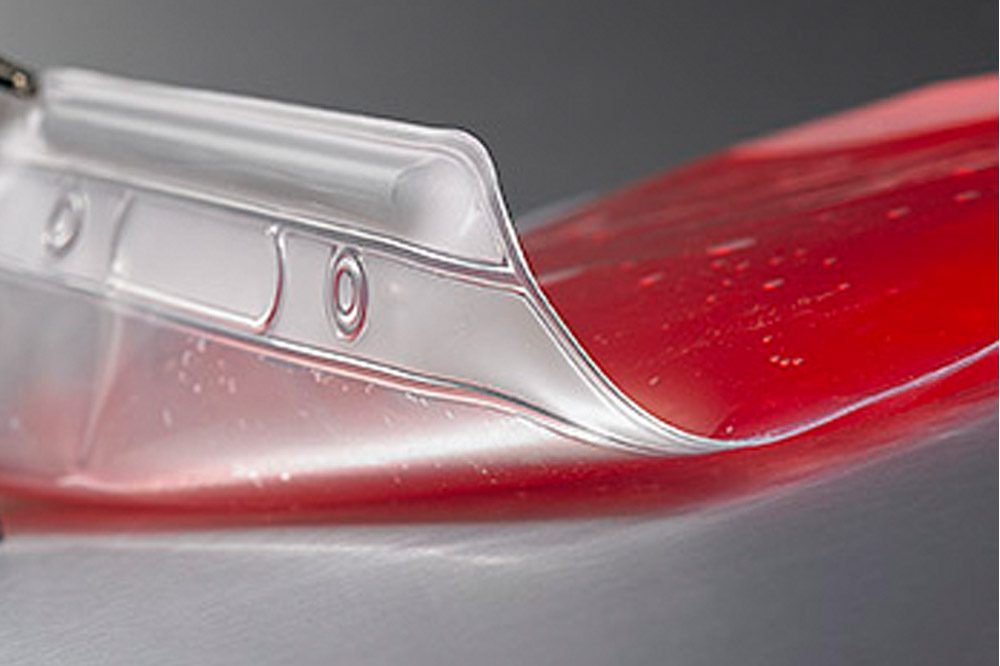 Collection bags
 Available in 2D hanging configurations with multiple bag volumes and connector configurations.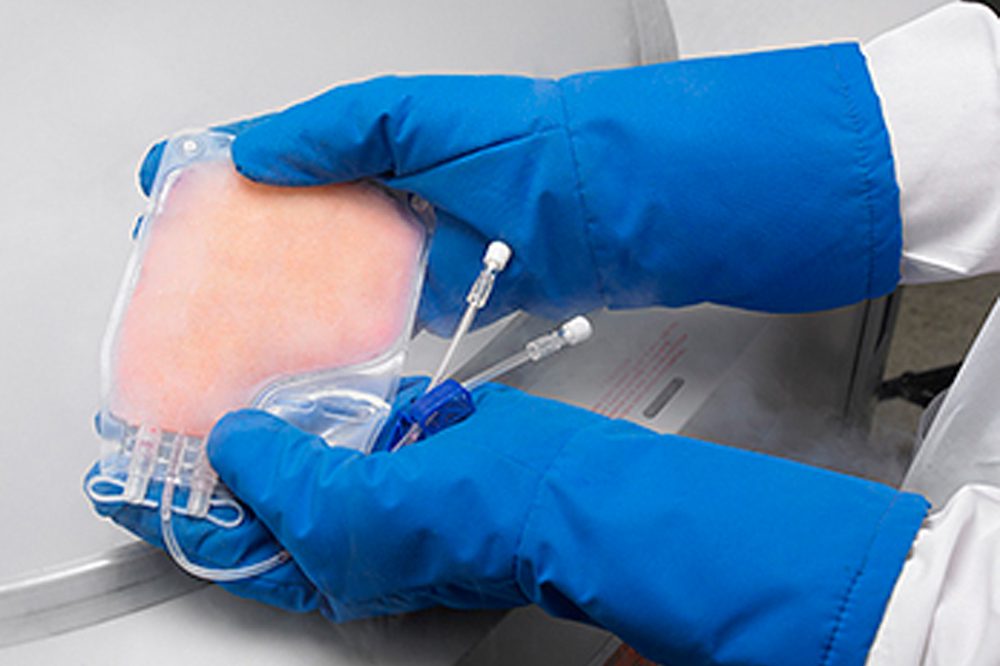 Cryopreservation bags
 A unique bag film container that remains flexible at ultra-low temperatures (-196°C). These cryogenic containers are designed for storage, preservation and transfer of CD34+ hematopoietic progenitor cells (HPCs).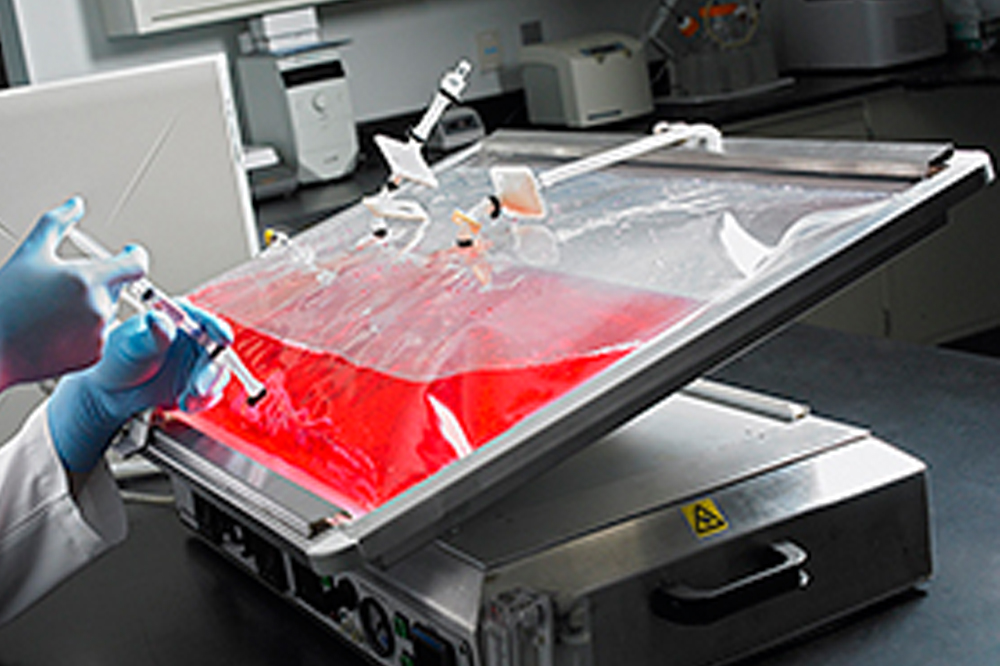 Rocker Cell Culture bags
 Made from ethylene vinyl acetate/low-density polyethylene 9101 film for use with commercial rocking-motion bioreactor chambers.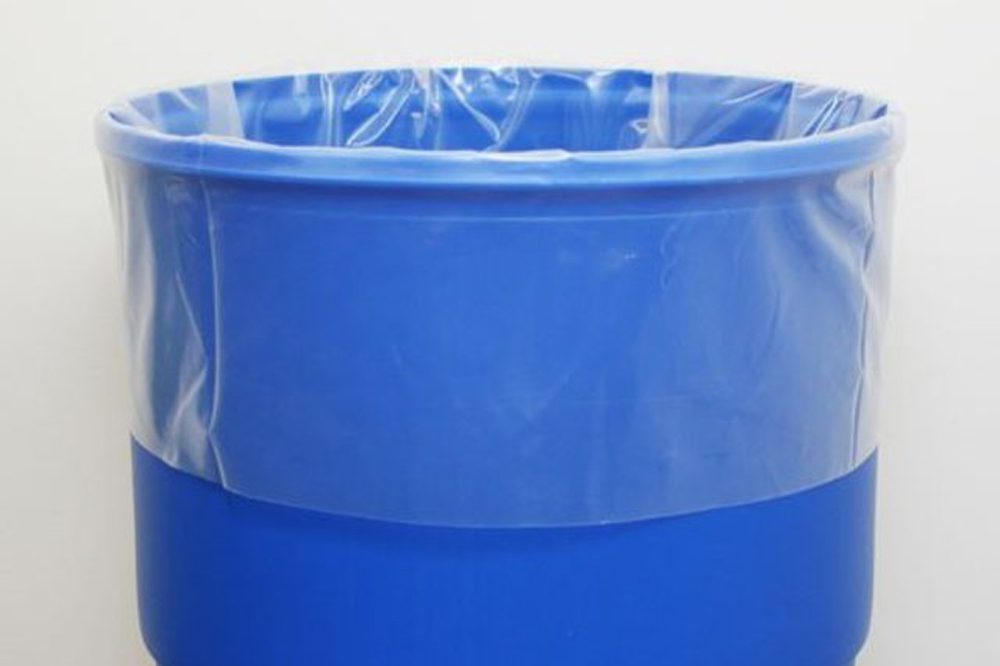 Tank liners
 Designed to eliminate cross contamination and the need to clean and validate tanks, while extending reusable tank life. Each bag is irradiated and individually packed to ensure sterility.