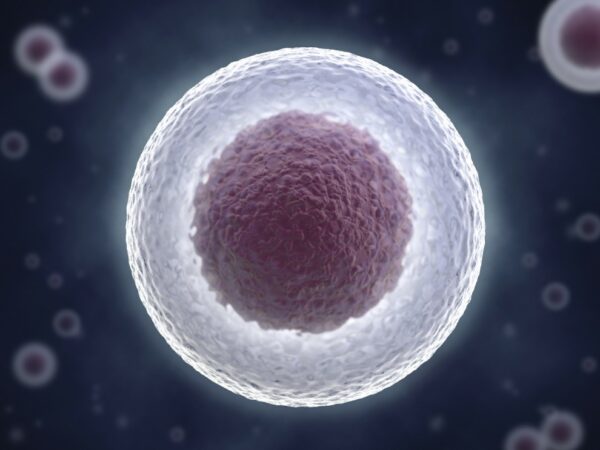 CellShip
£30.00 – £75.00
CELLSHIP® has been developed to provide an alternative to cryopreservation for
the transport and short-term storage of mammalian cell lines. A simple and
low-cost way to transport or store cells at ambient temperatures.
CELLSHIP® has been developed as part of a Knowledge Transfer Partnership
(Innovate UK) between Life Science Group Limited and Coventry University.
CELLSHIP® provides a simple, cost effective alternative to using logistically
challenging and expensive dry ice, or dry shippers. Cells can now be
transported between institutions, biomanufacturers and cell based therapy
manufacturing sites and the clinic, all at ambient temperatures.
The protocol requires minimal cell manipulation, reducing the risk of
contamination and improving efficiency within the laboratory.
Transport
Culture cells using standard growth media and conditions.
Harvest cells using your standard method for sub culturing and centrifuge at
room temperature for 5 min at 180 x g. Discard the supernatant.
Resuspend cells in in 2 3 mL of CELLSHIP® and centrifuge as before.Resuspend cells in 2 mL of CELLSHIP® and transfer to a 2 mL cryotube for transport.
Recovery
Gently resuspended the cells and transfer to the appropriate volume of
complete medium and culture using standard conditions.
There is no need to remove CELLSHIP® before recovering the cells.
To date, CELLSHIP® has been validated for up to 120 h transport/storage at
ambient temperatures.
CELLSHIP® cell shipment medium is available WITH or WITHOUT insulin.
If you would like some samples of CELLSHIP® or require further information, please call us on 01234 889180 or email sales@lifesciencegroup.co.uk
To order, simply complete the options below, select the Enquire Now button and checkout via the basket on the top right of this page.
Compare
Additional information
| | |
| --- | --- |
| Weight | N/A |
| Size | 25mL, 50mL, 100mL |
| CellShip cell shipment medium | CellShip cell shipment medium WITH insulin, CellShip cell shipment medium WITHOUT insulin |
Only logged in customers who have purchased this product may leave a review.